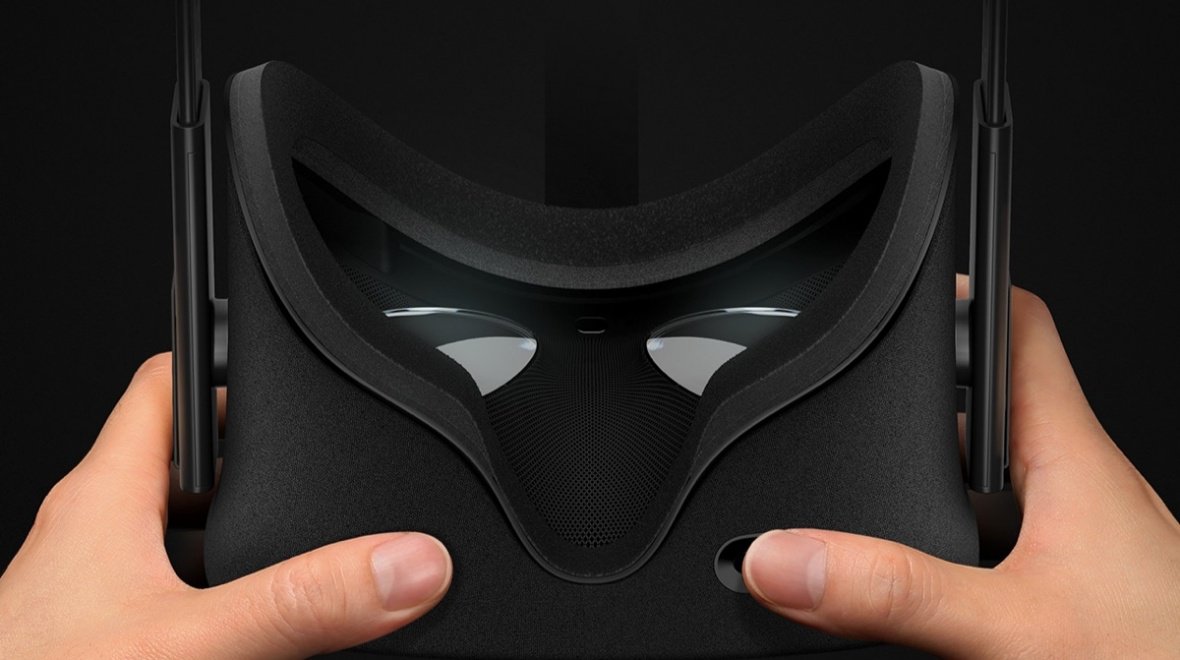 Virtual reality is an immersive experience in which your head movements are tracked in a three-dimensional world, making it ideally suited to games and even movies. 2016 is set to be the year of virtual reality, with many manufacturers set to release their headsets this year, including the likes of Oculus Rift, PlayStation VR and the HTC Vive Pre take VR mainstream. But what are the best VR headsets and which one should you choose? We've put together the definitive selection of the 11 most gob-smackingly awesome devices just waiting to be strapped to your bonce. Read on to choose the one you like to buy in 2016.
Best Assistant of Watching 3D Movies on these VR Headsets
Because of the playable format of the 3D glasses have strict requirements, such as: some MKV movie files(downloaded from Internet or some raw Blu-ray rips in MKV) in 2D or 3D SBS(Side-by-Side) work on VR headsets, but the audio has to be encoded in AAC or MP3 for stereo. AC3 audio and DTS Dolby don't seem to work. And 3D movies also have their file formats like 3D FLV, 3D WMV and 3D AVI which are not all supported by your 3D-capable devices (Samsung Gear VR, Google Cardboard, HTC Vive, Zeiss VR One, etc.). However, with the assistant of EaseFab Video Converter Ultimate, you can easily solve all the problems when enjoying 3D content on your VR headset. Just download the trial version and see if you like it. Be ready to play all your favorite 2D or 3D movies on your desired 3D VR headsets when you want.
Using the professional 2D/3D Video Converter Ultimate (PC and Mac) program, you can:
* Re-encode any 2D/3D movies to VR Headsets compatible 3D formats and make them accepted by any VR Headsets
* Rip 2D/3D Blu-rays, standard DVDs to any type of 3D you want (Anaglyph, Top-Bottom, Side-by-Side) for 3D players
* Make compatible videos for all of your Android/iOS/Windows devices- iPad, iPhone, Sony, HTC, LG, Samsung, Asus, Microsoft products and others
* Deliver FAST conversion speed - up to 6 times faster than any other program with NVIDIA CUDA and AMD APP acceleration technology support
* Support batch video conversion