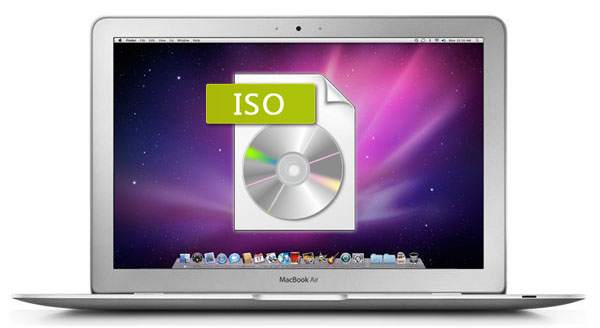 ISO is an archive file (you may also know it as dis image) of an optical disc. It covers all the data of files contained on the archived CD/DVD, or any other disc format. Many people love to save their favorite DVD as ISO files for backup on computer. Unfortunately, the official Apple QuickTime player doesn't support an .ISO file natively. So, is there any possible way to play an .iso file under Mac OS X? Of course there is. To achieve your goal, you can convert ISO to Mac compatible MOV, MP4 or M4V video formats or use powerful third-party player that enables the playback of ISO image files. In this article, you'll learn how to run ISO files on Mac using either of these two methods.
Solution 1: Convert ISO in Mac OS X (macOS Mojave included)
If you have a lot ISO files and want to play them on more players like QuickTime, iPhone, iPad, Apple TV or iPod, you'd better convert the ISO to other formats like the MP4, MO4V, M4V or tc. Here I'll recommend the Video Converter Ultimate for Mac, which enables you to convert an ISO to any popular video format for various players, devices and applications. For QuickTime, you can convert the ISO to an MOV file that is associated with QuickTime. See more tips below.
Step 1: Drag the ISO files into the interface.
Step 2: Choose any format or device you want (most popular format or devices are also supported here).
Step 3: Simply hit Convert at the lower-right corner of its interface.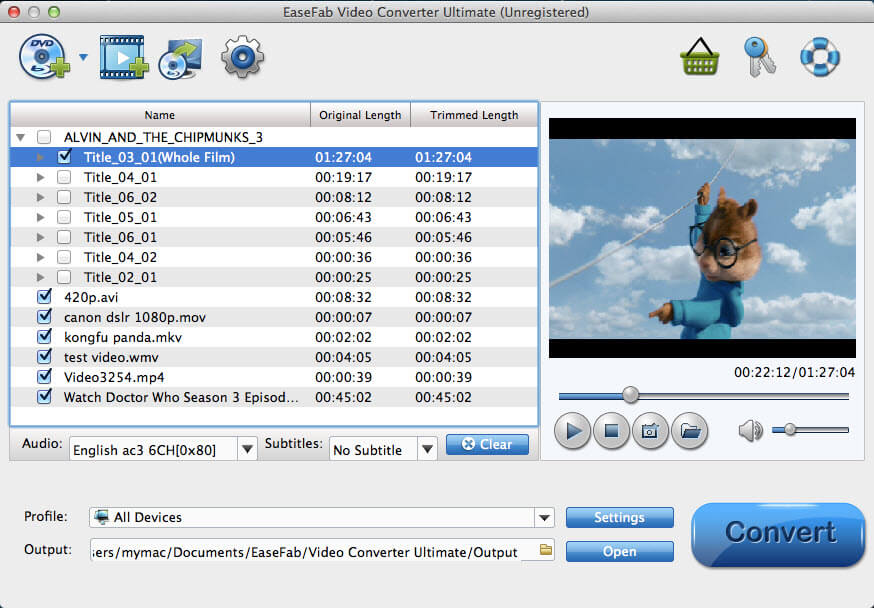 Solution 2: Play MKV with a powerful ISO player for Mac - VLC
Due to its wider audio and video format support, subtitle support and user-friendly interface, the VLC has gained popularity from its Mac users. This powerful media player is designed to support all media formats on both Mac and Windows platform. Hence, you can use it to handle the ISO files as well as other video formats that QuickTime fails to support natively in their Mac OS X.