A very common problem Mac users ave is playing MKV files. When you Mac tried to open WMV files in QuickTime on Mac by default, you'll commonly receive an error message along the lines of 'This is not a movie file'. Actually, QuickTime player doesn't support the MKV or HD MKV files natively. This gets really annoying if you come across a MKV file and want to watch it on your Mac. Fortunately, there are a lot of options to help you play an MKV file in the Mac OS X (macOS Mojave included).
Why we can't play MKV files on Mac?
An MKV file is a free, open source container format developed by Matroska. It can hold different types and unlimited number of video, audio, picture or subtitle tracks in one file. For instance, there might be an .avi file contained within an .mkv file. An MKV file is not associated with a single player like QuickTime. That's the reason why people usually feel frustrated when they try to play an MKV file in QuickTime. Here are the top 3 solutions:
Solution 1: Convert MKV in Mac OS X (macOS Mojave included)
If you have a lot of MKV files and want to play them on more players like the iPhone, iPad or iPod, you'd better convert the MKV to other formats like the MP4, MOV, M4V or etc. Here, I'll recommend the Video Converter for Mac (macOS Mojave included), which enables you to convert an MKV to any popular video format for various players, devices and applications. For QuickTime, you can convert the MKV to an MOV file that is associated with QuickTime. See more tips below.
Step 1: Directly drag-and-drop the MKV files onto this program.
Step 2: Choose an output format like iPod, iPad, iPhone, iPad or etc.
Step 3: Simply hit Convert at the bottom-right corner of its interface.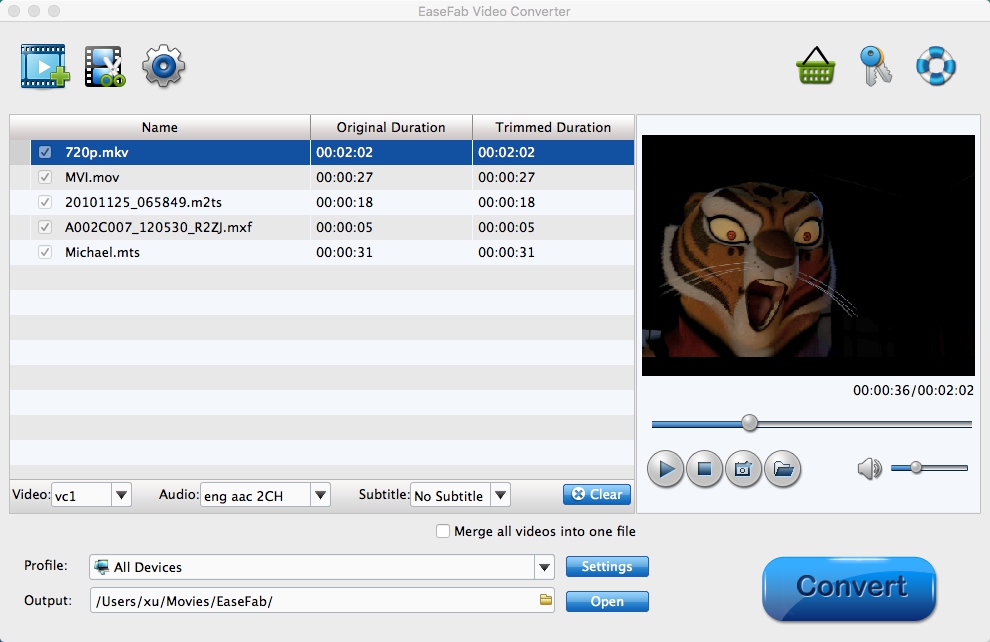 Solution 2: QuickTime + Perian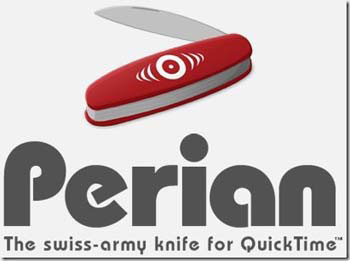 Perian is a free-source QuickTime addon, which lets QuickTime extend support to a large number of file formats, such as MKV, AVI, DIVX, FLV, GVI, VP6, and more. So if you find your QuickTime player can't play MKV files in Mac, you can install the plug-in to add extra support for playing MKV in QuickTime.
However, some people find that QuickTime Player 7 can play MKV files better without having to install any plug-ins. In fact, compared with the later version of QuickTime, the earlier ones feature better support of older codecs. So if you don't mind using the older version, just use QuickTime Player 7 as your MKV player for Mac (mountain lion supported). You'll find it's not a bad idea afterall.
Solution 3: Switch to Other Media Player for MKV Playback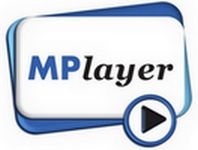 Although MPlayer is not as popular as VLC, it is one of the most widely used video players among the Mac users. It plays mostly the MPEG, VOB, Matroska(MKV), ASF/WMA/WMV, VIVO, QT/MOV/MP4, AVI, Ogg/OGM, RealMedia, NUT, NuppelVideo and much more.
Download the MKV player for Mac OS X from the MPlayer site.